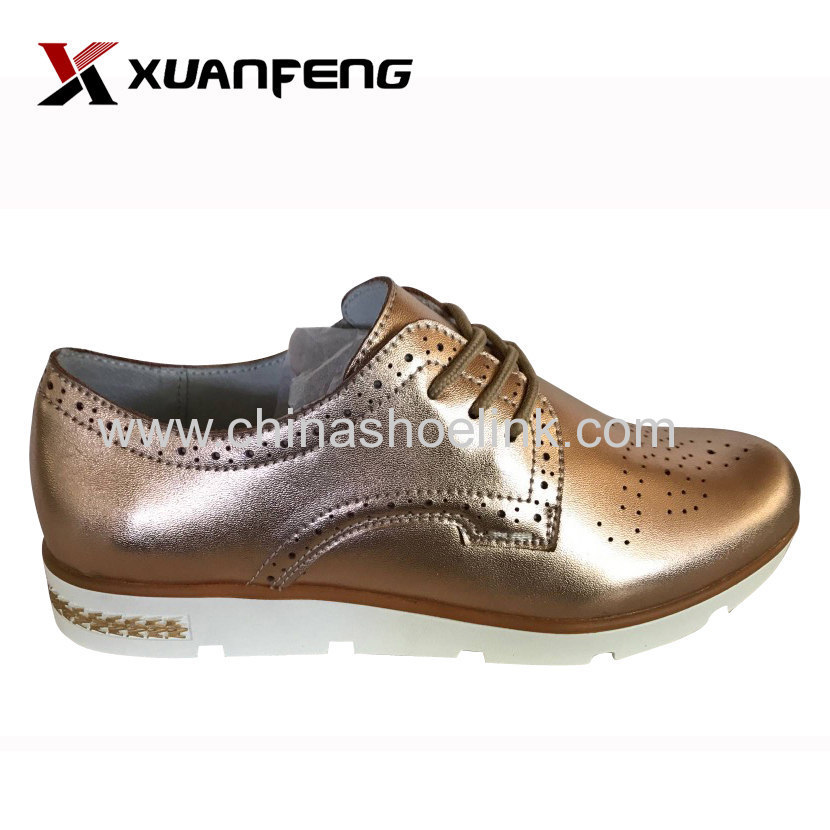 While footwear has taken colossal steps forward over the past century, one constant that hasn't changed is the fact that shoes will always require proper care to keep them in good shape.
Let's start with what NOT to do to your shoes in general:
Avoid the wash: Contrary to popular belief, the washing machine is a no-go zone for any type of canvas/ knit or mesh shoe. Even the gentlest cycles can damage the glue that keeps your shoe together and make your soles look more worn down.
No air: Much like our skin, shoes require decent airflow to enable it to breathe. Never store shoes in plastic.
Overwearing: Constantly wearing a single pair of shoes can irreversibly damage the structure of them, in which case, no amount of cleaning can save it. Rotate your shoe wardrobe often.
Dry feet only: Always dry your feet before wearing shoes- damp/moist feet can cause a multitude of health issues and also causes shoes to get moldy.
Don't forget to wipe: Mud and liquids should be wiped off as soon as possible, specifically from leather shoes to avoid stains.
Forget the heater: In our previous post on making shoes more comfortable, we suggested you stretch them out using a hairdryer- if you want to keep the shape of your shoes, the reverse is also true. Do not dry your damp shoes near a heat source. Air drying is best.
With the don'ts out of the way, here's what you
should
be doing to keep your shoes in a prime condition for a long time.RULES FOR USE AND MAINTENANCE OF FOOTWEAR
1.Insert and take off your shoes always laced
2.Clip your shoes forever - avoid wiping your heels.
3.Clean the shoes surface with a damp cloth or brushes, especially winter footwear, directly after coming home. Remove the damp cloth remnants of mud, salt and chemicals used on the streets,to prevent them from drying.
4.Pamble about daily maintenance
5. Avoid wetting footwear, especially leather, if this happens,dry your shoes at room temperature. Pull out the shoelace,push the shoes with paper and let them dry completely.Do not use dryers, radiators, stoves, etc.
6. After completely drying, brush off the shoes (nubuck type, velor),and other polish the paste for the type of skin.
7. It is not allowed to wash shoes.
8. CAUTION shoes with a natural lining (leather, textile) may discolor.